Add participants
Payment method
Payment information
Confirmation
Ishavskraft Marathon – 2023
Price
Distance
Age
Start

kr

1.500,00
42 km
from 18 years
13:00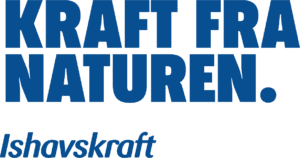 The Ishavskraft Marathon will take runners to the remote outer coastline, where it is truly dark, for an adventurous marathon far from the ordinary.
NB! Be sure to register early to ensure the best price on your registration, see all prices here.
Please be aware that we introduced a cutt-off after 2 hours 25 minutes at 20 km. If you do not make it to that point within the given time you will have to finish your race.
18 in stock